If holiday prep has you stressed out, we have rounded up 24 tips and trips to help lighten everyone's workload this season. From budget-friendly DIY decor to clean-up and storage hacks, read on for our favorite holiday life hacks.
1. Use waxed dental floss instead of thread for making a garland of cranberries.
Photos: Getty Images
2. Use a potato peeler on chocolate to create shavings for garnishing drinks and desserts.
Photos: Getty Images
3. Use green tinsel to make a small tree look fuller.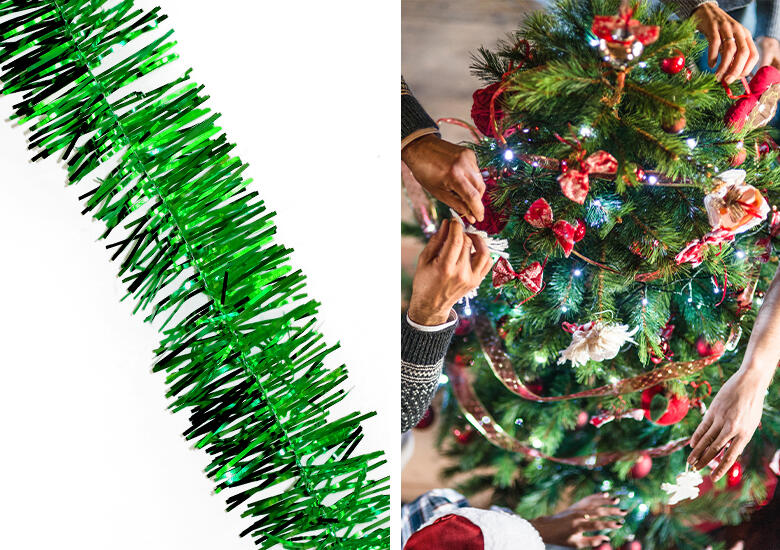 Photos: Getty Images
4. Freeze whipped cream in an ice tray or on a cookie sheet and cut into cubes for your hot chocolate.
Photos: Getty Images and Katya Austin
5. Make ornaments out of dead light bulbs.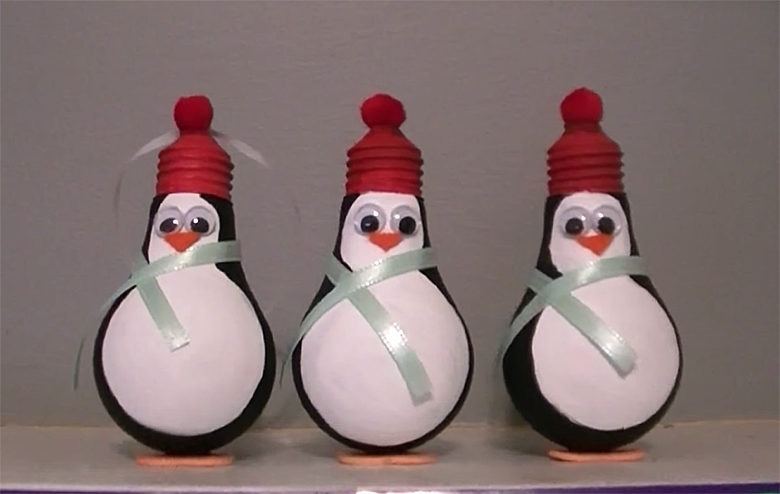 Photo: YouTube/CraftHappySummer
6. Clean out a condiment bottle and fill it with pancake mix for easy pouring.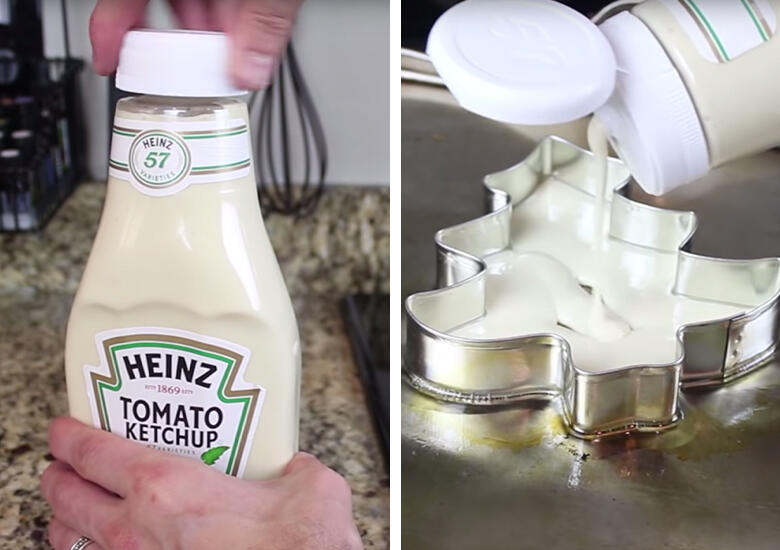 Photos: YouTube/KingOfRandom
7. Paint your fall pumpkins white and stack them to create snowmen:
Photo: Flickr/Merfam
8. Use Gift Card Granny to purchase reduced price gift cards.
Photo: Getty Images
9. Use a bread clip as a handle for easy access to the edge of a roll of tape. If you don't have a bread clip, you could use a coin instead.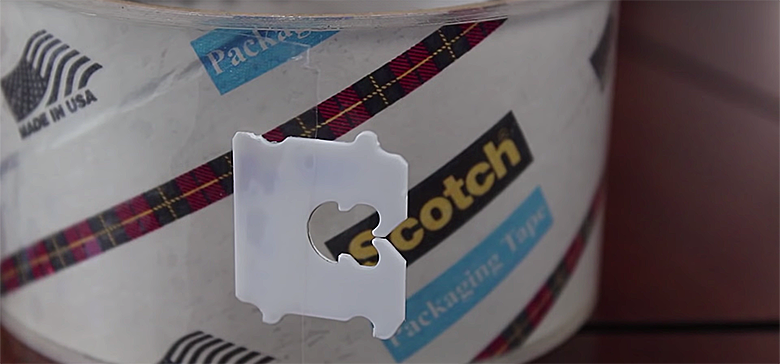 Photos: YouTube/KingOfRandom
10. Shop for off season items like grills and air conditioners.
Photo: Getty Images
11. Buy wrapping paper and decorations the week after Christmas when they're on sale. This stuff never goes out of style!
Photo: Getty Images
12. Use a cardboard box wrapped in gift paper to throw garbage in while you're unwrapping presents to avoid this:
Photo: Getty Images
13. For iPhone Users: If you receive several gift cards to different stores this season and want to keep track of them, go to the Reminders app, hit "Remind me at location" and add the stores where your gift cards work.
Photo:Paul Hanaoka
14. Looking for discounted airfare? Book flights before the first week of November or between December 4-10.
Photo:JESHOOTS.COM
15. Use leftover egg nog instead of milk to make French toast.
Photo: Getty Images
16. Sign up for a 30-day free trial of Amazon Prime for the month of December.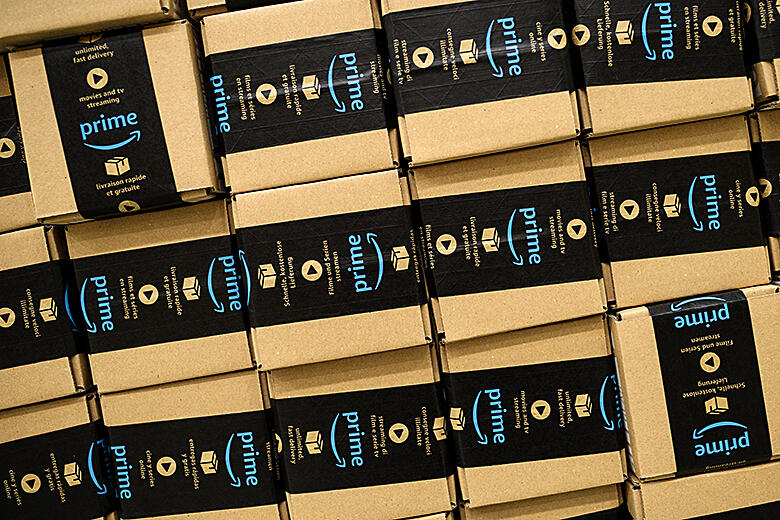 Photo: Getty Images
17. Use an empty container of eggs for ornament storage.
Photo: Getty Images
18. Use an extension cord holder to organize a string of Christmas lights.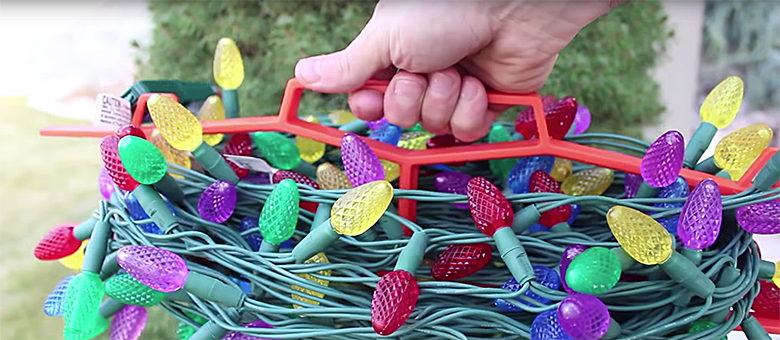 Photos: YouTube/KingOfandom
19. If you can't find an extension cord holder, you can use a piece of cardboard or a hanger.
Photo: Youtube/HomebaseUK
20. Cut a toilet paper tube down the middle, then wrap it with aluminum foil to create a decorative clasp to stop wrapping paper from unraveling.
Photo: YouTube/HauteOnDesign
21. Reuse an old sweater you were planning on throwing out to make a slipcover for a throw pillow.
Photos: Getty Images
22. Save money on long distance calls by using Google Voice instead!

23. Cut coffee filters into snowflakes.
Photos: YouTube/RedTedArt
24. Decorate brown kraft paper to use as gift wrap.
25. Tie heavier ornaments on your tree with green pipe cleaners.
26. When making holiday-shaped sugar cookies: for every cup of flour, substitute a tablespoon of flour for a tablespoon of cornstarch. Sift both together to keep your fun sugar cookie shapes from spreading too much!
27. Make your own tiered food tray or cake plate by hot gluing candleholders to charge plates.